Meaningless pictures to most but a place to share them with those of us in the know! :-) Some pictures from my visit with Mom.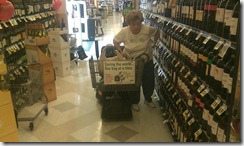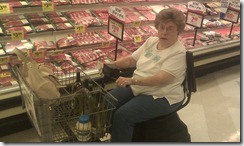 Got enough wine Mom?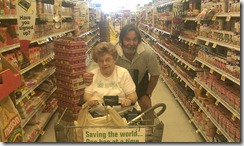 Thank you store patron for snapping this for me.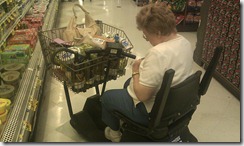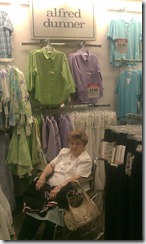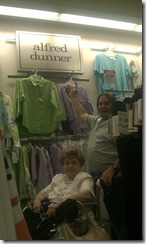 The nice sales lady snaps this picture of me wheeling mom around shopping.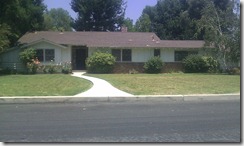 My favorite childhood home.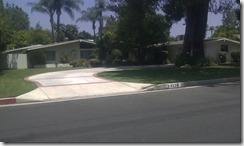 Make 'er go Grampa!